Shenandoah Hearts
This previous Historical Romance release, a novella, in the Backcountry Brides collection will be re-releasing as a separate title in September, 2023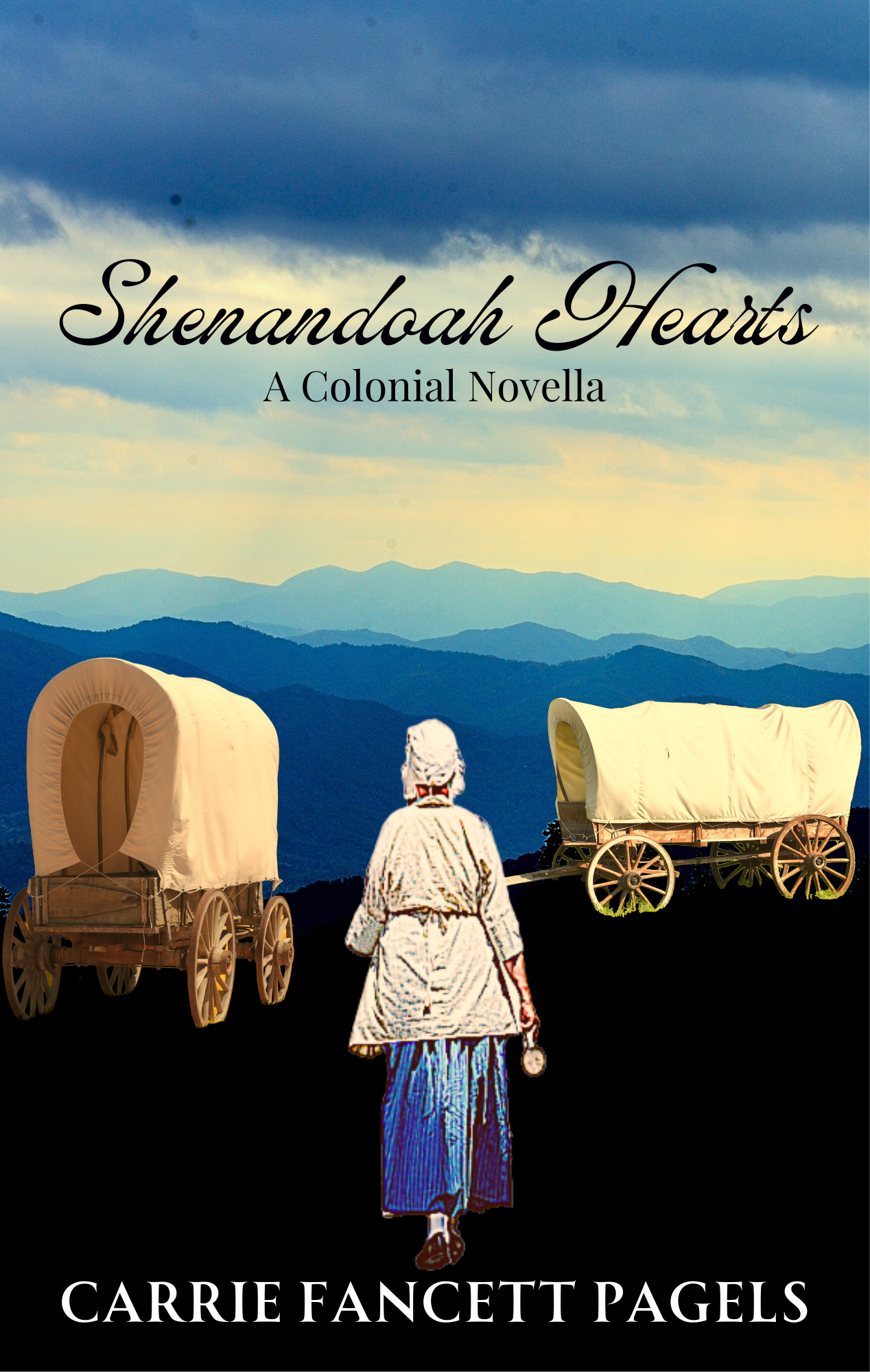 Meet the Author – Carrie Fancett Pagels, Ph.D.
Carrie Fancett Pagels, Ph.D., is the award-winning and bestselling author of over twenty Christian fiction stories, including ECPA and Amazon bestsellers. Her tagline "Overcoming with God" manifests in her positive story lines. Possessed with an overactive imagination, that wasn't "cured" by twenty-five years as a psychologist, she loves bringing complex characters to life. Carrie and her family reside in Virginia's Historic Triangle. A former "Yooper" she enjoys summer trips to the Straits of Mackinac, where many of her stories are set.
Carrie's novel, My Heart Belongs on Mackinac Island, won the Maggie Award and was a Romantic Times Book Reviews Top Pick. The Steeplechase was a finalist for the Holt Medallion. Her short story, "The Quilting Contest", was the Historical Fiction Winner of Family Fiction's "The Story" national contest. Her novella, The Substitute Bride, was a Maggie Award finalist for Romance Novellas. All three of her Christy Lumber Camp books were long list finalists for Family Fiction's Book of the Year and The Fruitcake Challenge was a Selah Award finalist.