RETURN to Mackinac Island, in 1895, with Author Carrie Fancett Pagels

and read Sadie Duvall's story in His Anchor, one of the novellas in First Loves Forever from Barbour. Here's the storyline: Robert Swaine, a ship captain, returns to Mackinac Island where his first love, Sadie Duvall struggles to support her siblings. Will she reject his help, or anchor him to the island he's vowed to leave behind?
Available April 1, 2018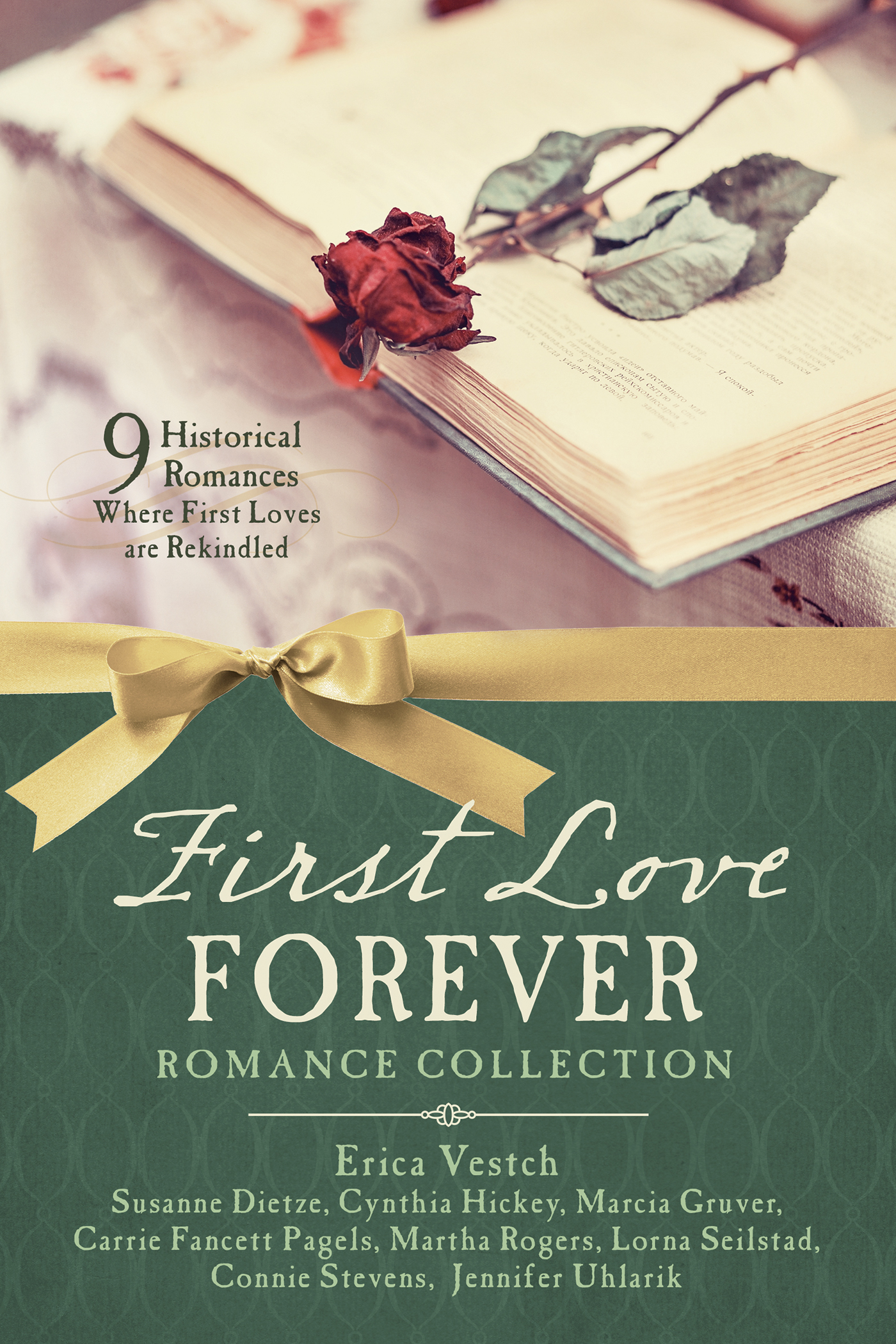 Meet the Author – Carrie Fancett Pagels, Ph.D.
Carrie Fancett Pagels, Ph.D., is an ECPA bestselling and award-winning author. With a dozen Christian historical romances published, this former "Yooper" writes Christian historical romances about overcoming. She grew up in the Upper Peninsula of Michigan, where many of her stories are set. Possessed with an overactive imagination, that wasn't "cured" by twenty-five years as a psychologist, she loves bringing characters to life. Carrie and her family reside in Virginia's Historic Triangle, which is perfect for her fascination with history. Carrie enjoys reading, traveling, baking, and beading-but not all at the same time!