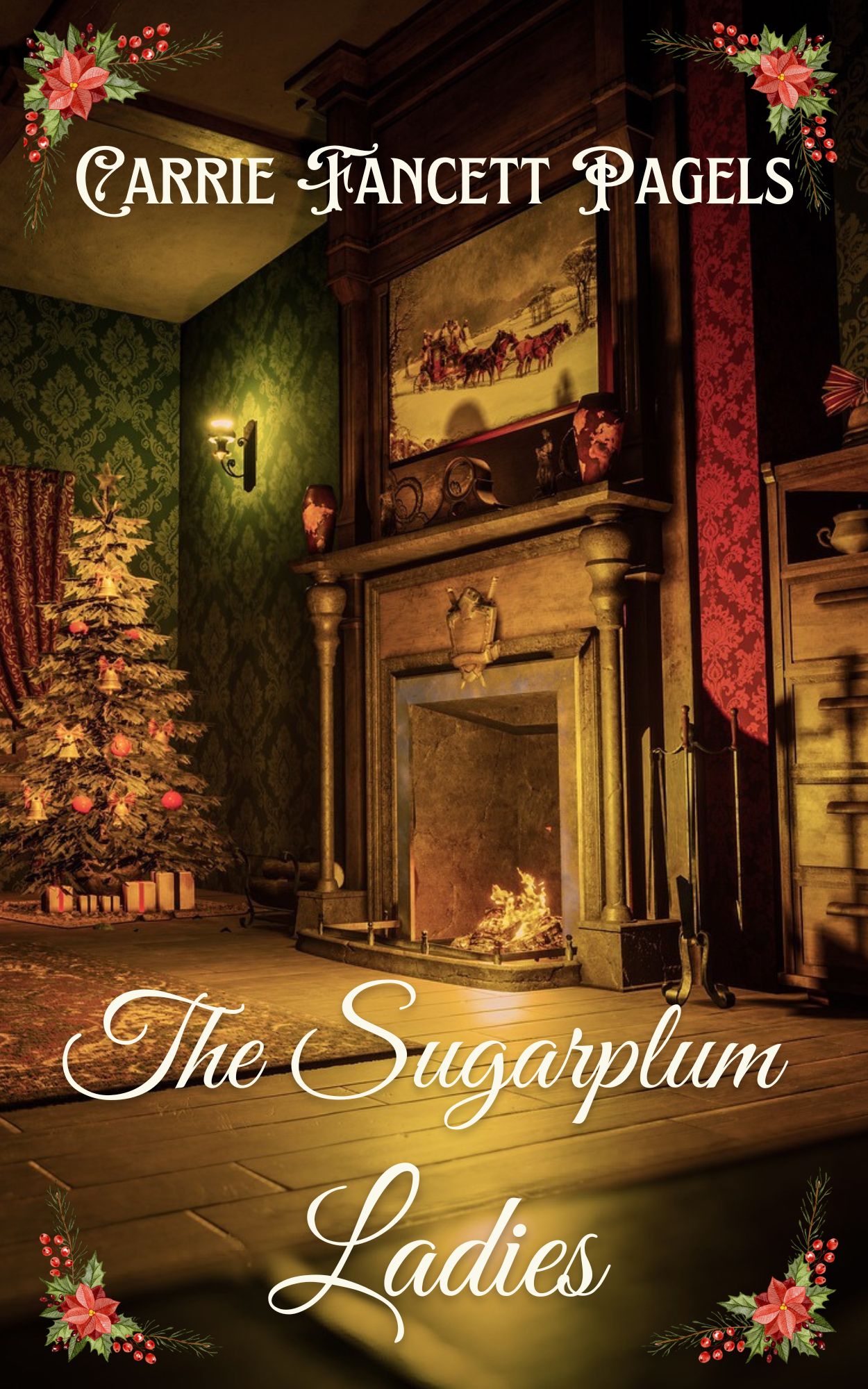 The Sugarplum Ladies
1867 Windsor, Ontario, Canada, and Detroit, Michigan
When Canadian barrister Percy Gladstone finds his aristocratic British family unexpectedly descending upon him for Christmas, he turns to American social reformer Eugenie Mott and her fledgling catering crew, The Sugarplum Ladies, for help. Little does Percy, AKA Lord Kent, realize that this Christmas may start entirely new traditions. And little does Miss Eugenie Mott, to her chagrin, realize that the British idea of Christmastide extends through Epiphany! This Christmas is one to remember.