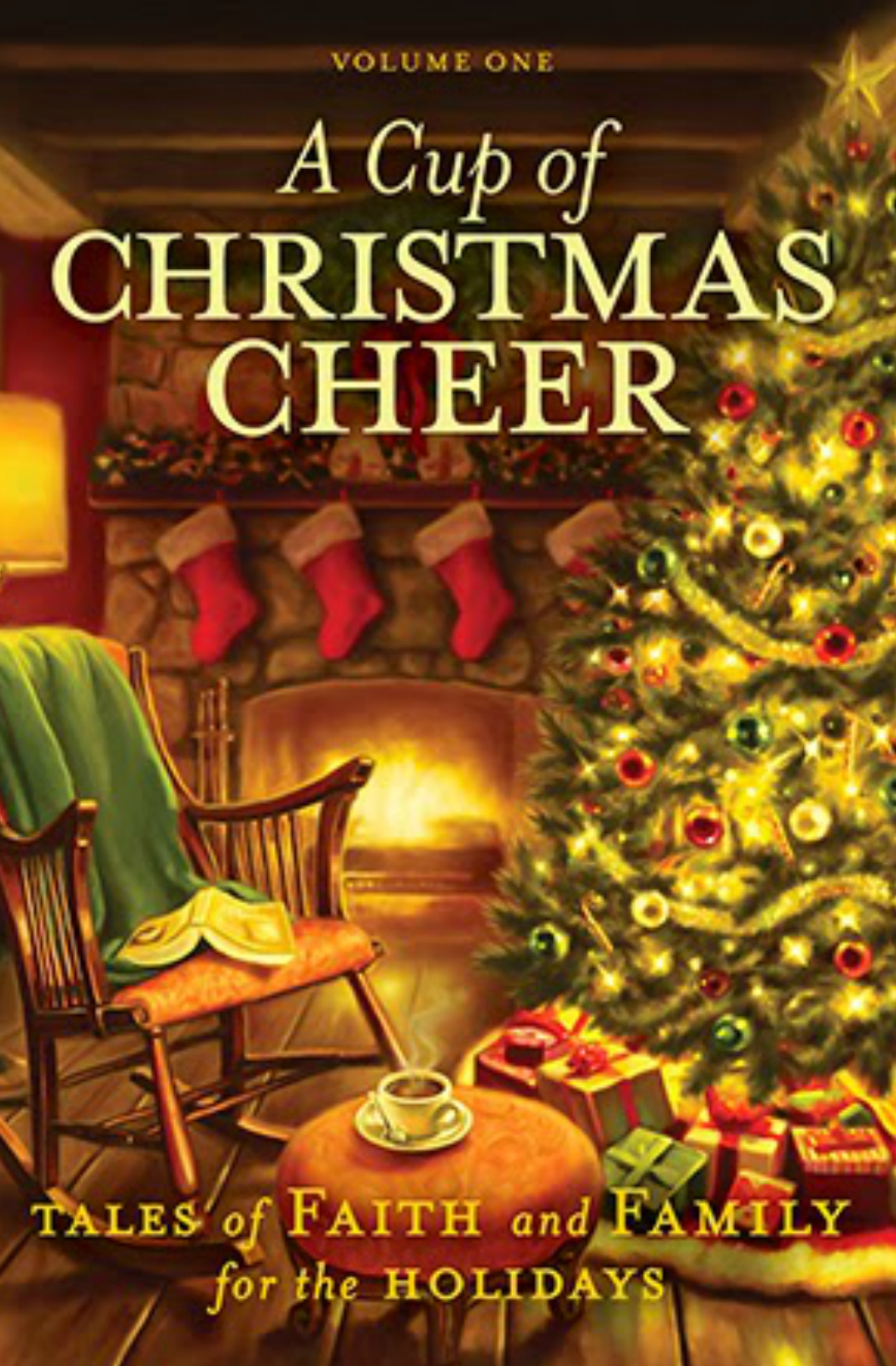 "Snowed In" from A Cup of Christmas Cheer
You are invited to enjoy two uplifting Christmas fiction collections that will flood you with the Christmas spirit and bring a smile to your face. As you delve into each well-crafted story, you'll be swept away on a wave of glad tidings and good cheer as you are reminded of God's unconditional love and ever-present care at Christmas and all throughout the year.
Affordably priced so you can easily give the set as heartfelt gifts, the messages of hope and faith in these extraordinary works of fiction deliver the truest gifts of the season. They will inspire all who read them as they bring home the joy of God's presence at Christmastime.