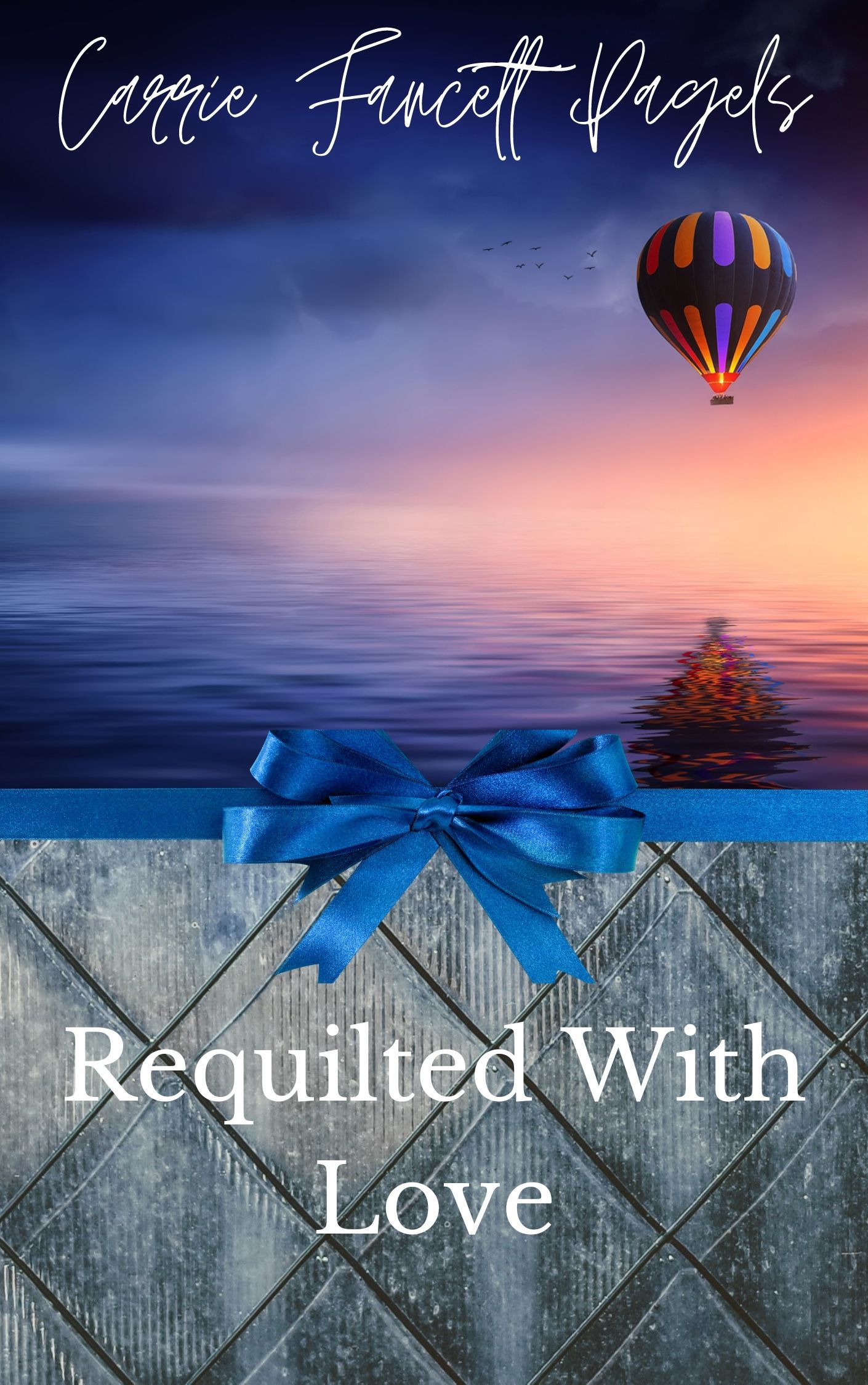 Requilted With Love: A Michigan State Fair Novella
Find humor, family relationships, and romance blossoming at the 1889 Michigan State Fair in Lansing when a quilter finds herself literally falling for a a balloonist!
Quilter Sarah Richmond hopes to win a Blue Ribbon and the cash prize which she'll put to good use. Sarah has requited her wedding quilt, having suffered the loss of more than one fiancé in her young life. Grant Bentley provides rides in his balloon at the fair, but Sarah believes he is a grounds worker at the fair. When she discovers he's involved in such a risky activity, she determines to end their fledgling romance.