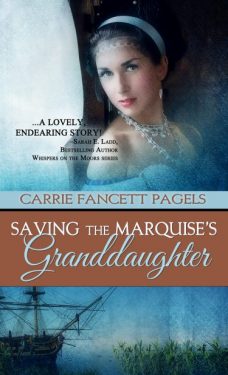 Saving The Marquise's Granddaughter
After her Huguenot father is arrested, aristocrat Suzanne Richelieu escapes Versailles. Rescued by a handsome German woodsman, Johan Rousch, she travels with him to his home in the Palatinate duchy. But she needs to get on to Amsterdam and to connect with her brother, if he still lives.
Forces outside their control are soon to change their lives forever. When Suzanne nearly dies on their cross-Atlantic, will her spiritual healing begin? Will she remember who Johan is to her? Or must Johan face his new future alone, away from everything and everyone he has always known?