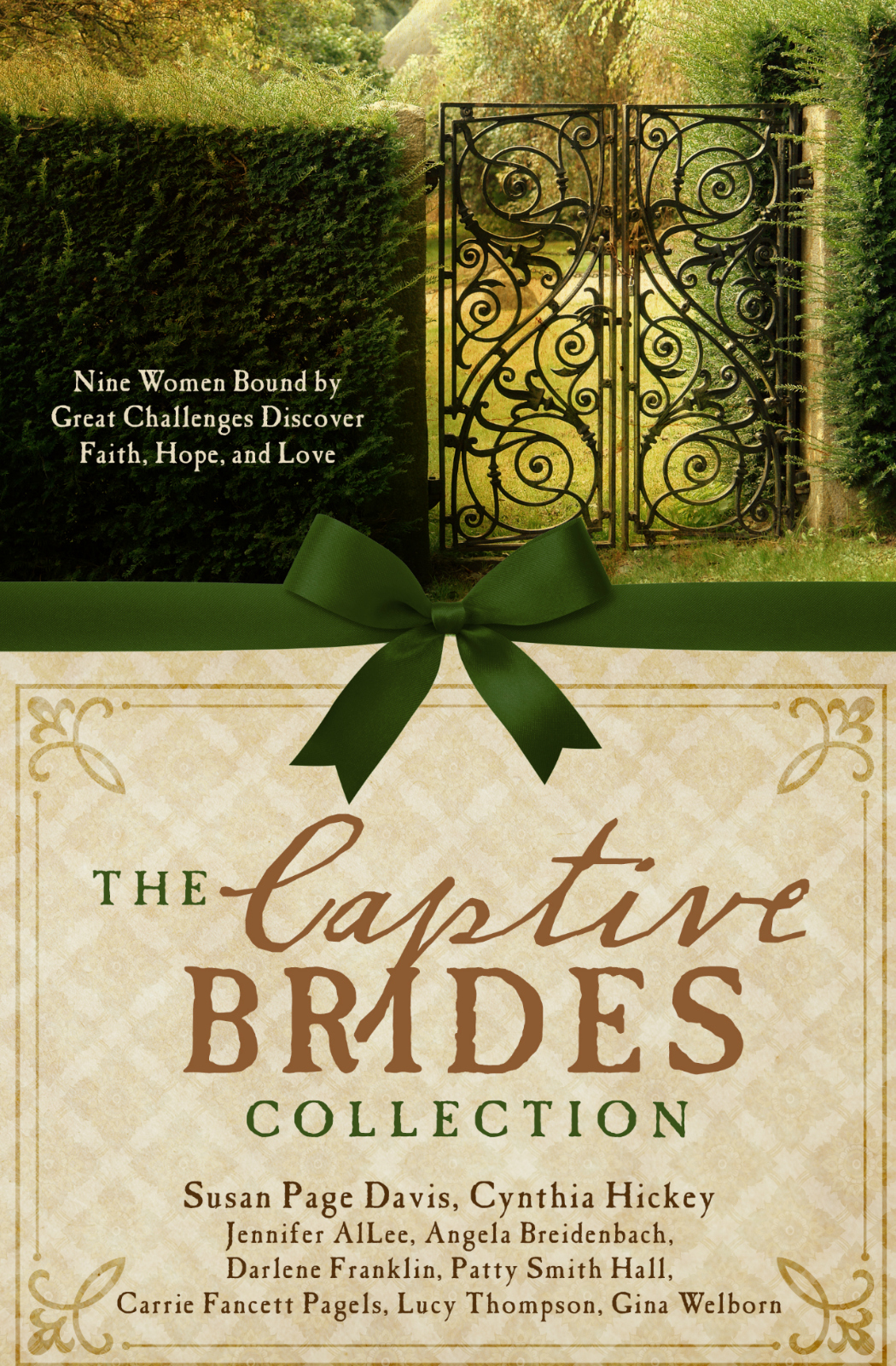 "Love's Escape" in The Captive Brides Collection
When Letitia, the light-skinned house servant of the prominent Burwell family, learns that her father is the master of the plantation, and the one responsible for her mother's death, she seeks any means of escape from her life of slavery. As she prepares meals and fetches tea for women who are her half-sisters by blood, Lettie becomes more determined that she'll not live out her days in servitude.
Nathan Pleasant, the undertaker's son, secretly transports slaves from Virginia and onto the Underground railroad via a network of funeral homes. He's grown attached to the Burwell's beautiful house servant, but sees that Lettie's desperate attempts to leave slavery are making her vulnerable for exploitation – or worse. When he must choose between his livelihood or Lettie's freedom, will his heart win out?