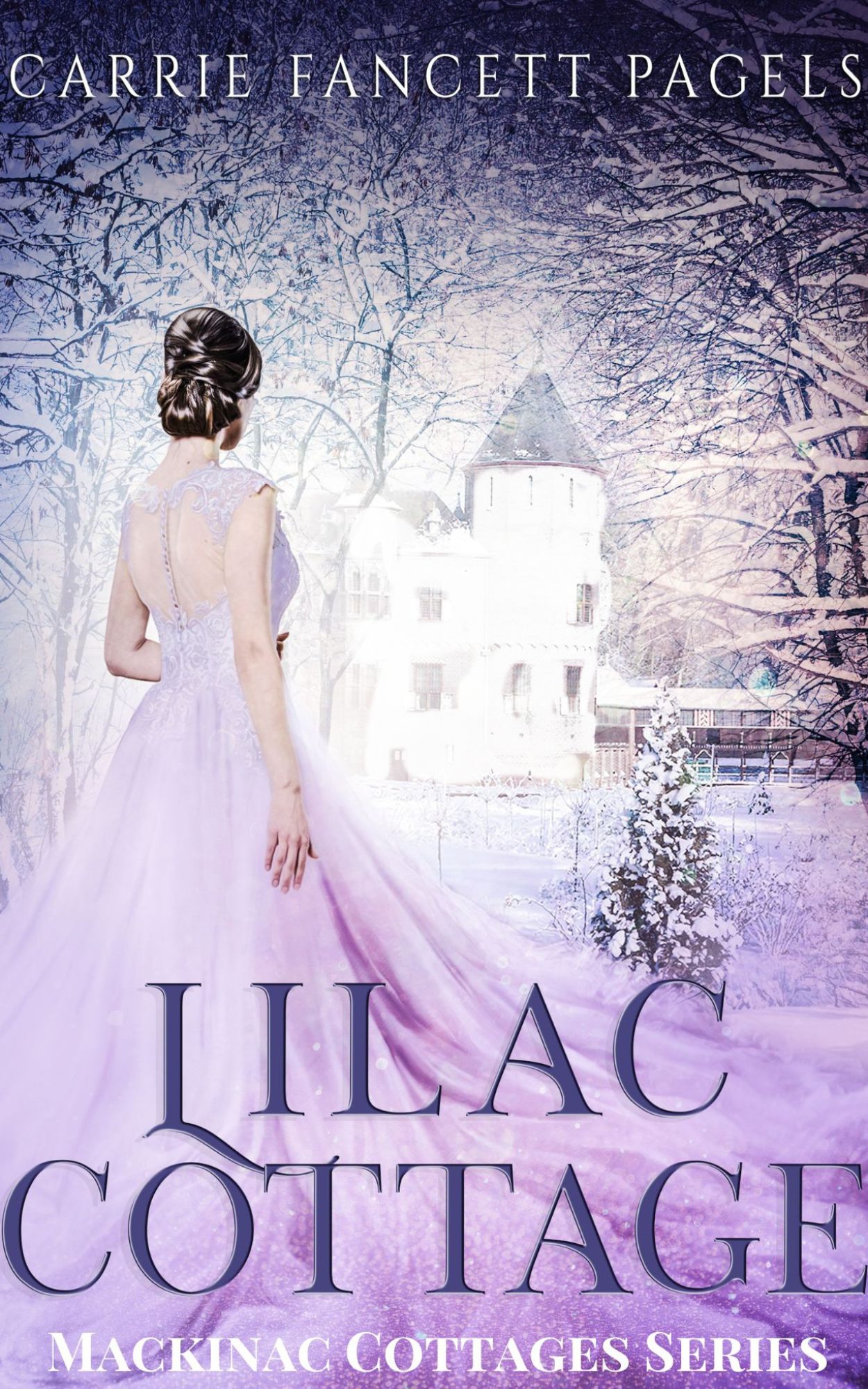 Lilac Cottage
 

set on Mackinac Island, Book 2 Mackinac Cottages Series

Out of options, Rachel Dunmara "camps out" at her deceased Grandmother's cottage on Mackinac Island. Next door, her childhood nemesis, Jack Welling, is overseeing his family's remodeling of their home on the West Bluff. When Rachel's new boss, at a local coffee shop, pushes her to work as Jack's assistant, for her second job, can they mend their rift?
Kareen Parker, widowed in the past year, returns to the island to share long-held information with her son and to transition ownership of her resort to her son. Her grandson befriends Rachel, who was banned by her family from associating with the Parkers.
In a summer full of secrets that are finally revealed, can three families be healed?
Paperback:
Amazon |  Barnes and Noble
Ebook:
Amazon