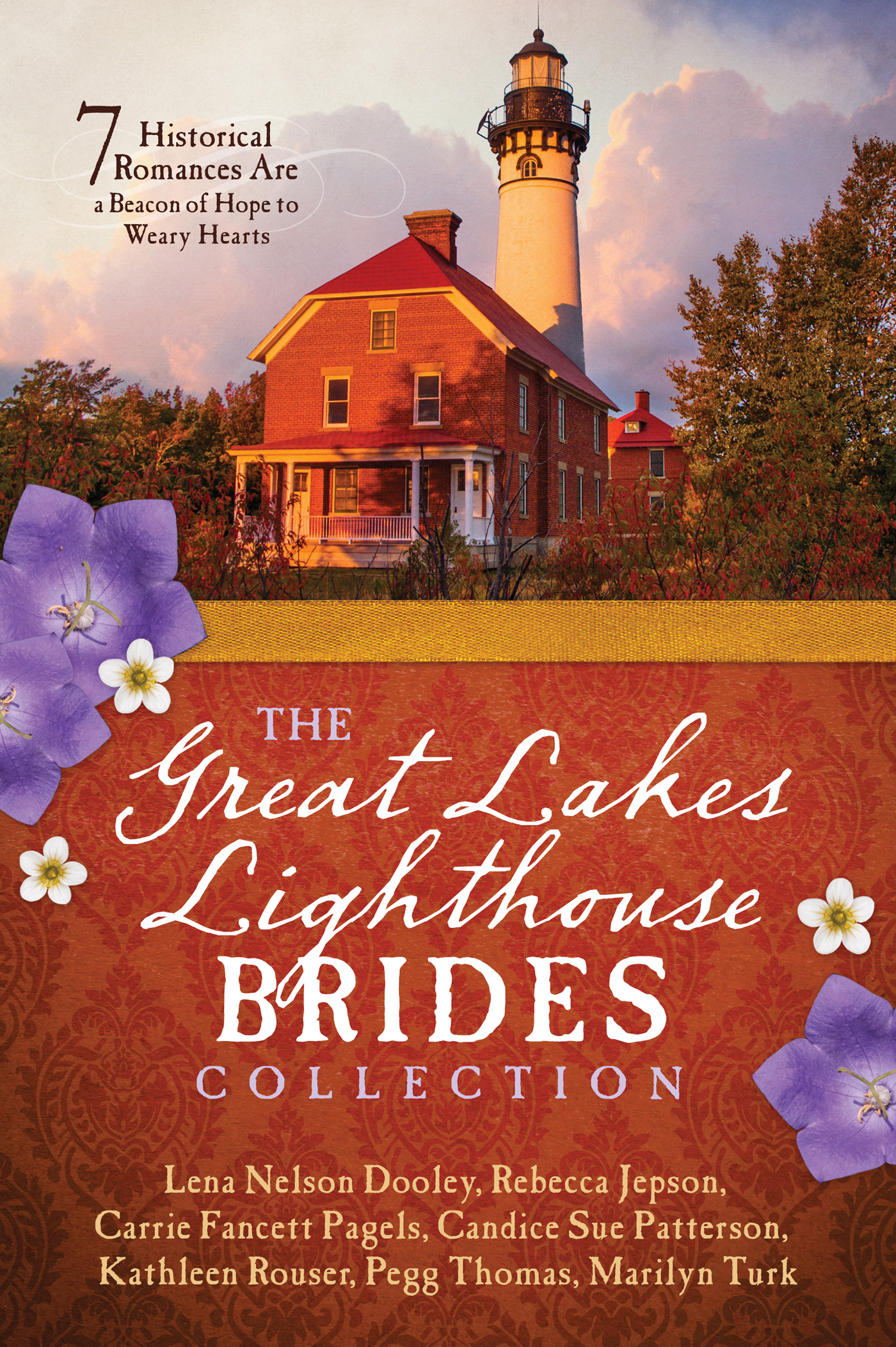 Love's Beacon by Carrie Fancett Pagels
Valerie Fillman believes she's lost everything—until widower Paul Sholtus takes on the Lighthouse Keeper position at Round Island Lighthouse, where her parents and siblings perished. Can God send a light and direct the paths of these two? Or will a shocking discovery separate them forever?
This collection releases November 1st, 2018.