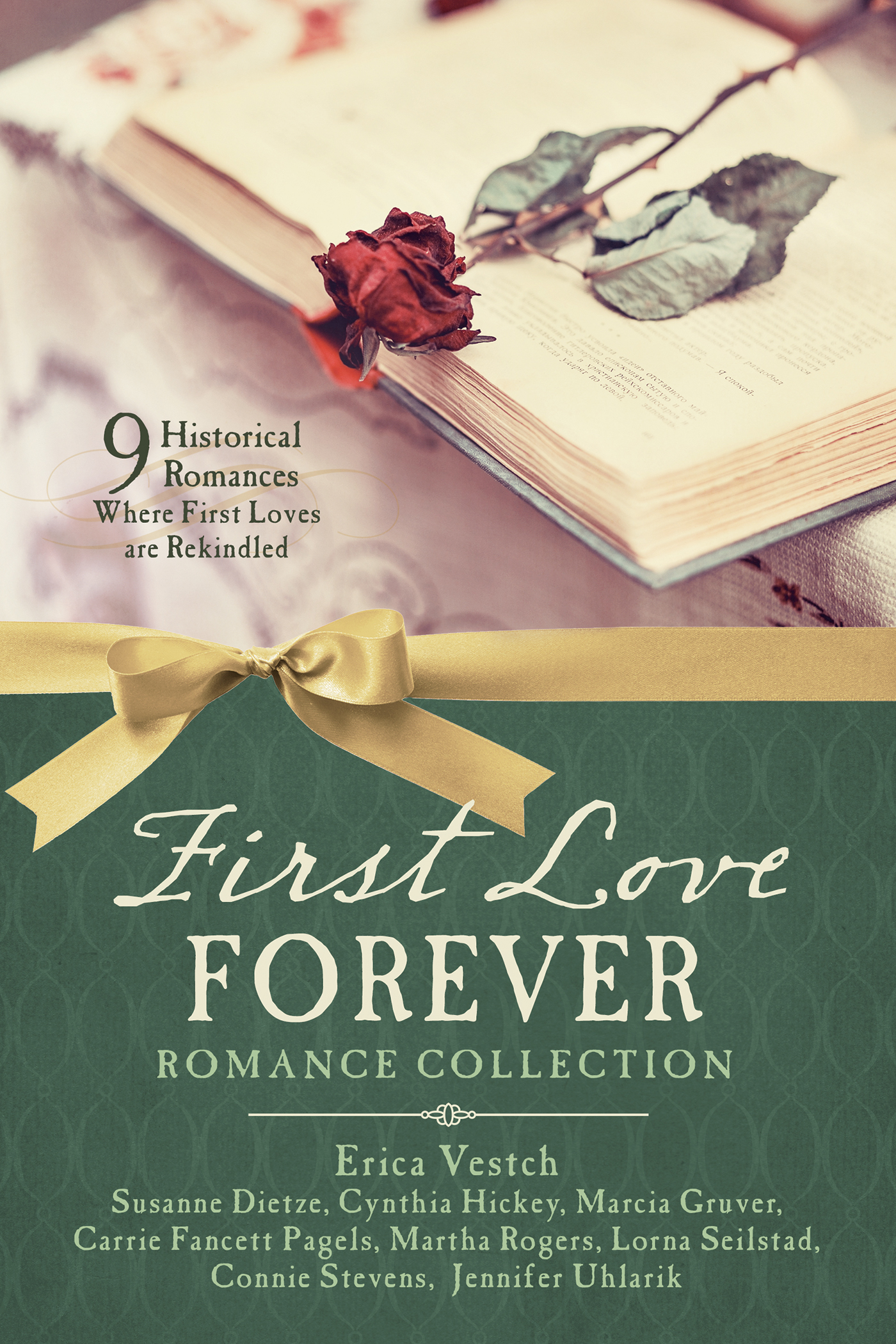 His Anchor by Carrie Fancett Pagels
1894 – Mackinac Island, Michigan: Robert Swaine, a ship captain, returns to Mackinac Island where his first love, Sadie Duvall struggles to support her siblings. Will she anchor him to the island he has vowed to leave behind?
This collection releases April 2018 from Barbour Publishing.