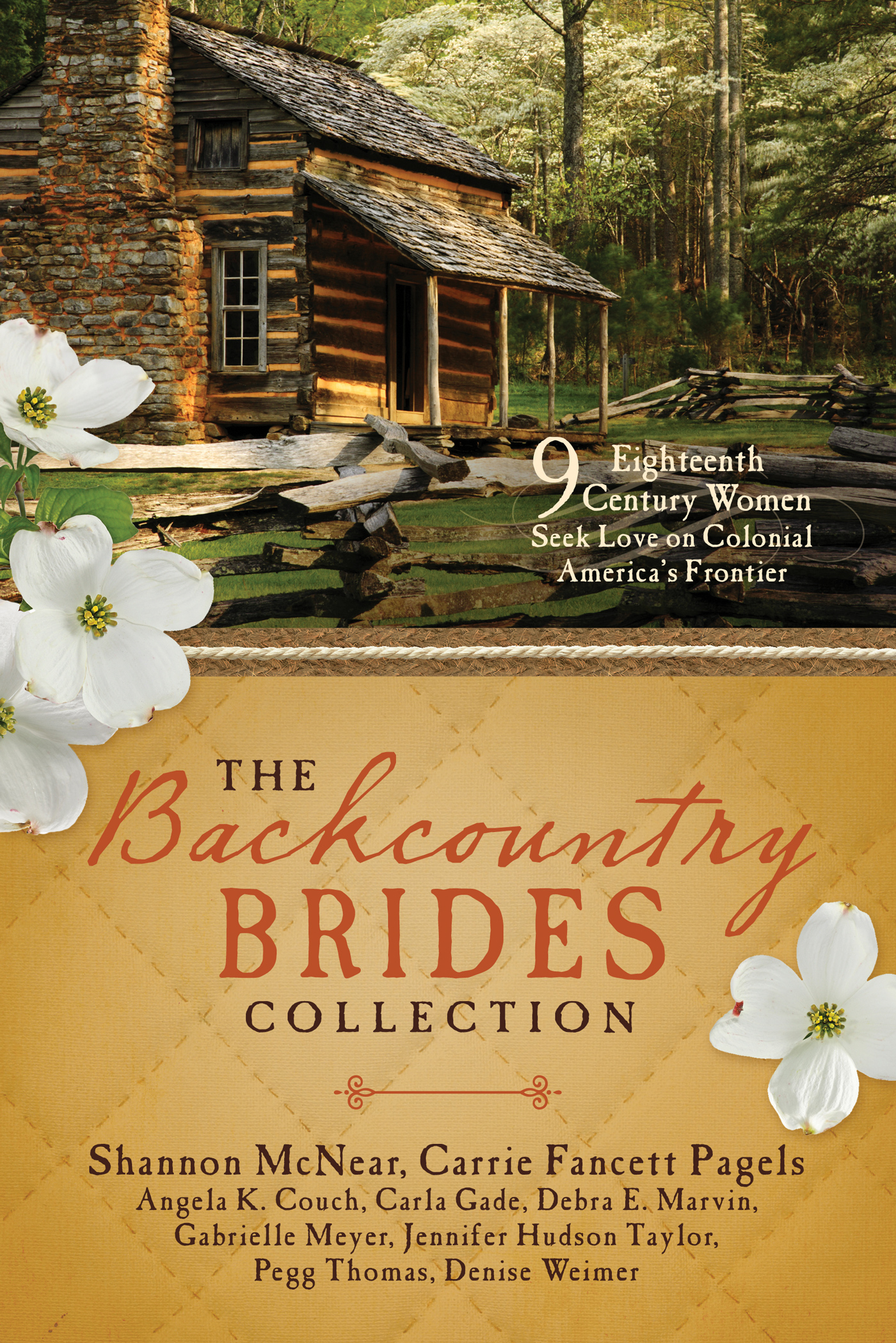 His Anchor by Carrie Fancett Pagels
1895 – Mackinac Island, Michigan:
When her father fails to return to Mackinac Island from the mainland, Sadie must support her siblings and try to locate him. Her first secret love, Robert, a Great Lakes ship captain a decade her senior, has vowed to remain away from the island and the young woman who has held his heart hostage. Will she disappear into the north woods or will God lead her to set their anchor there, finally together?